aphora
SERVICES
As your full-service provider, we offer you everything you need from a single source. Fully aligned to your individual digital journey.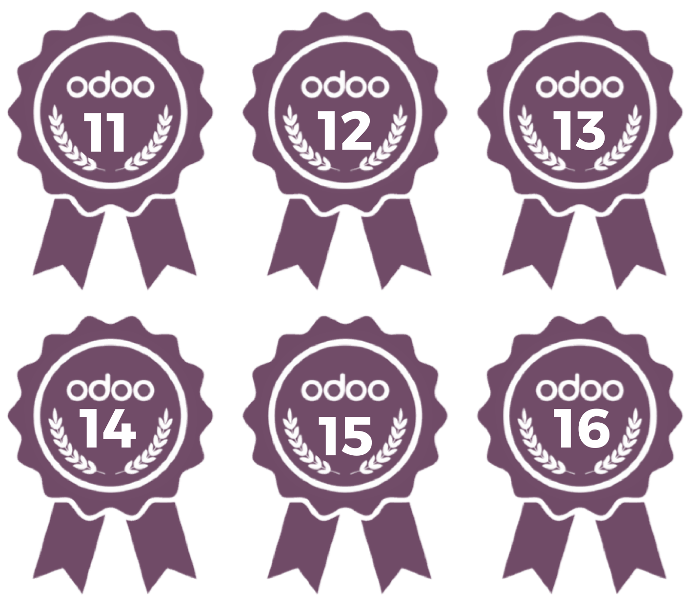 THE CORE
covered from a single source.

ERP Consulting
We consult you in how to optimally use Odoo, from a strategical, functional and technical perspective, with a strong focus on process re-design and change management within the constantly growing possibilities of Standard Odoo.

Project Management & Implementation
We define and oversee your entire project lifecycle, from initiation to completion, and lead and execute on the ground. Agile, transparent and collaborative - with Odoo's project management.
Hosting
We help you to decide on the right hosting option and manage or support you in the administration:
standard: Odoo Online (SaaS) or odoo.sh (PaaS)
individual: third party or on-premise
Customization
If valuable, we carefully and responsibly customize according to your needs. To keep your investment, maintenance and upgrade cost down, we define, approve and implement based on a clear set of criteria.
Migration
We clean, prepare and migrate your data and establish, ensure and enhance your data integrity and business intelligence, so that you have an optimal basis for your decisions.
Training
We train your key users and on demand support them in creating user documentations and conducting end user trainings, making sure, you are as self-reliant as possible.
Support
We support you in the maintenance and continuous improvement of your Odoo system and environment, keep you updated about relevant topics, and are generally there for you if you need us.

THE LITTLE EXTRA
more than your ERP partner.

Accounting
Benefit from Odoo's reporting power without the operative struggle! Legally qualified, Odoo experienced bookkeepers operate in your Odoo instance and prepare your data for a tax consultant on hand or of your choice.
Funding
We support you in applying for the common options of public fundings of digitization and ERP projects as well as general business ventures.
Startup
Having personal experience from a handful of ventures, we assist you in your business setup, handling the bureaucracy and finding financing possibilities.

...and more to come
We are constantly on the lookout to add to our service portfolio. Check out our partner network and feel free to contact us, if you're interested in a cooperation.
THE BIG PICTURE
fully embedded.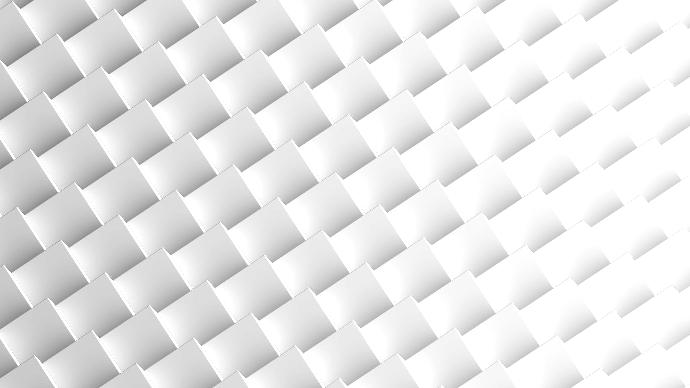 OUR SOLUTIONS
the perfect complement.

Our standardized, Odoo-enhancing solutions complete our setup for your individual enterprise.
READ MORE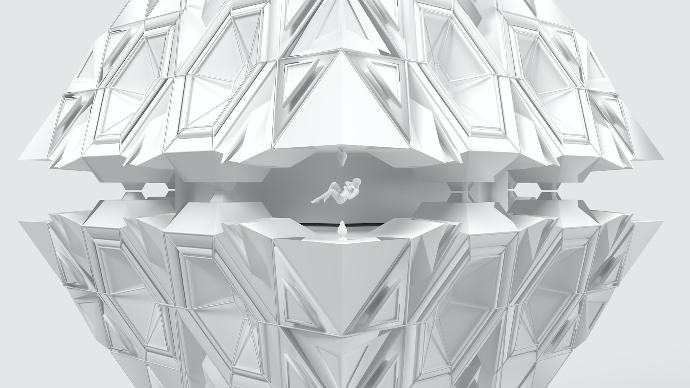 OUR APPROACH
aligned to your digital cycle.

Our services and solutions are transparently outlined, discussed and selected to fit your needs every step of your way.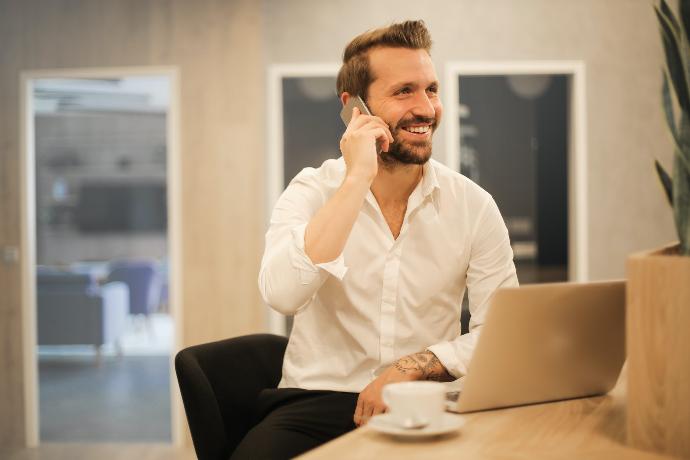 Demo
Startup
SME
MMC
After initial contact, we arrange an online session to get to know each other, present Odoo and ourselves as Odoo Partner and show you the general possibilites of Odoo directly in a demo system.

Around the Demo we are in regular contact with you to further gather information about your essential wishes and requirements.
Based on the outcome we recommend to proceed with a dedicated Workshop or Proof of Concept or to directly kick-off the Project with a short analysis stage.
Workshop
SME
In a series of online meetings, we perform a GAP analysis to
discuss the relevant capabilities of Odoo in a tailored demo system,

process and record your input and feedback, especially if your requirements may not be met by Odoo Standard,
and generally get a feeling for each other.
The analysis is performed directly on and in your demo system, which is configured step-by-step and enriched with representative data, also to serve as a mock-up and starting point for your potential Project to follow.
We define the scope, budget, risks and timeline of your planned Project and prepare your official offer for
Odoo Apps, users and hosting,
implementation cost (management, consulting, configuration, data migration, user training, go-live support),
possible customizations and APIs.
MMC
The Workshop may also serve as a pre-analysis for mid-market and corporate companies before diving into a full Proof of Concept.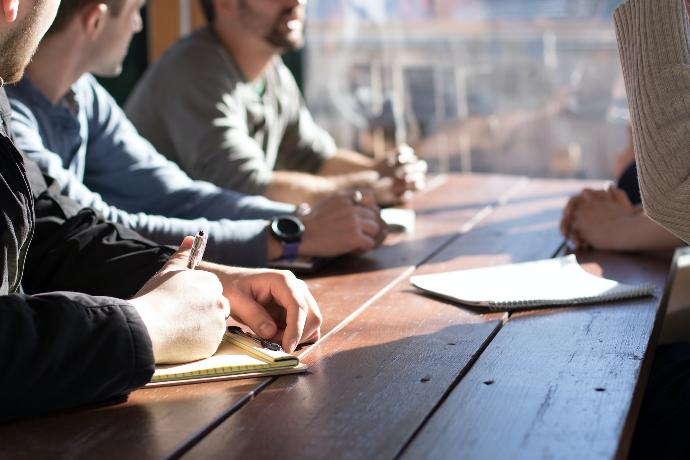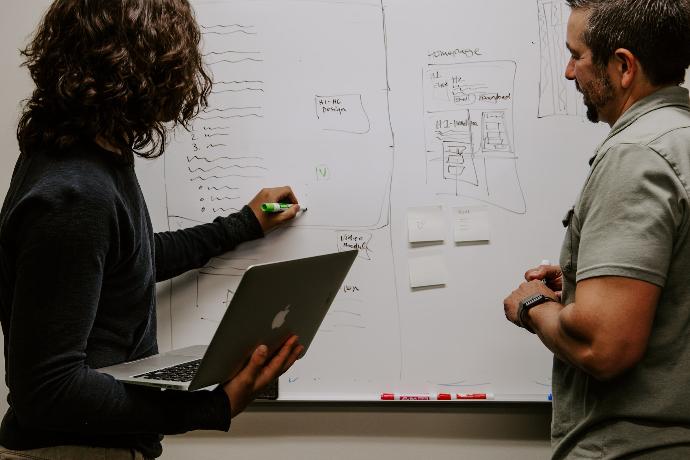 Proof of Concept
MMC
The Proof of Concept (PoC) consists of one Workshop per work package, e.g. by department.
The results per work package are consolidated into the scope, budget, risks and timeline of your overall Project, resulting in your official offer for
Odoo Apps, users and hosting,
implementation cost (management, consulting, configuration, data migration, user training, go-live support),
possible customizations and APIs.
We recommend to kick off at your site, to get to know each other in person and to get a first-hand impression of your infrastructure and processes, especially if warehouses and production facilities are involved.
Project
Startup
SME
MMC
In the kick-off, we confirm the project plan, define the project teams, roles and responsibilities, and present our implementation methodology and project management tools.
The implementation is carried out step-by-step in close and constant collaboration via operative meetings and our real-time tools. Key users are trained "on the fly".
Regular steering meetings ensure the overall implementation progress and a good atmosphere within the project team and general staff.
After system release, user documentations can be prepared and the end users are trained.
Around the go-live date, we show increased presence to support migrating residual data, be able to intervene fast in case of issues and make sure your go-live goes smoothly.
Finally, in the wrap-up we review the overall project.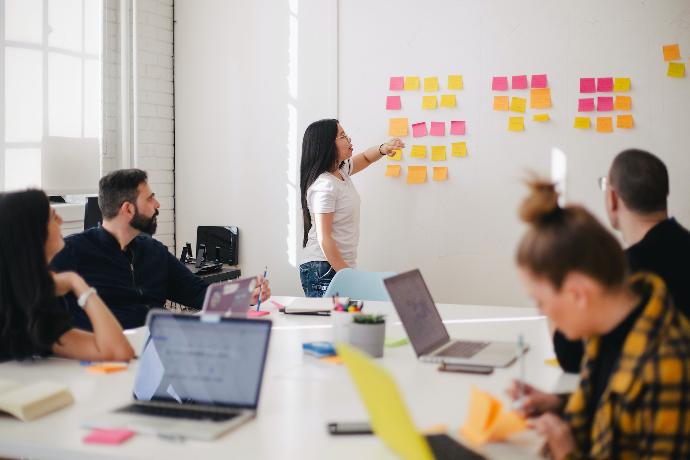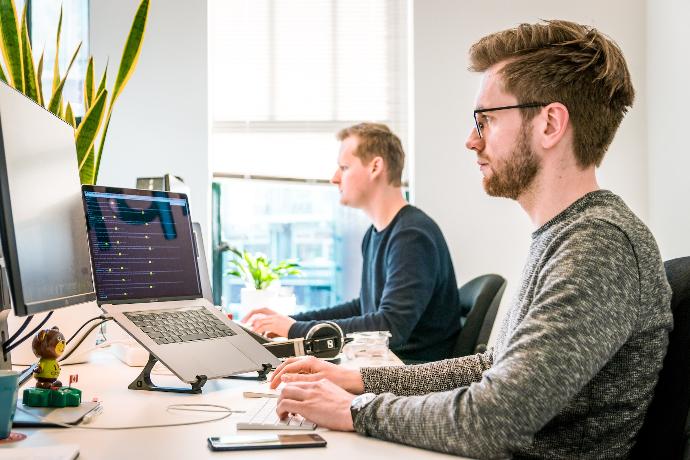 Support
Startup
SME
MMC
After your project is successfully realized, we support you in the maintenance and continuous improvement of your Odoo system and environment, i.e.
take care of updates, patches and bugfixes,
keep you updated about Odoo and Odoo-affecting topics,
administrate your hosting,
conduct user trainings,
further optimize processes,
and generally are there for you in whichever way you need.
Depending on the topic, your support is carried out directly by our Helpdesk team, by your known project manager resp. a consultant familiar with your account or by a subject expert (e.g. a technical consultant).
Upgrade
SME
MMC
Odoo is constantly being improved, a new full version is released every year.
Your Upgrade is considered a new Project, which may be preceded again by a Workshop or Proof of Concept. We normally recommend to upgrade every two or three versions, depending on the complexity of the Upgrade and relevance of the new features for you.
We offer Upgrades for our existing clients as well as for those looking for their first or a new Odoo Partner.
Startup
If you are using Odoo Online, your database is upgraded automatically and cost-free within a full version (e.g from 16.1 to 16.2), and the technical part of your upgrade to another full version (e.g. from 14 to 16) is completely covered by your Enterprise Agreement .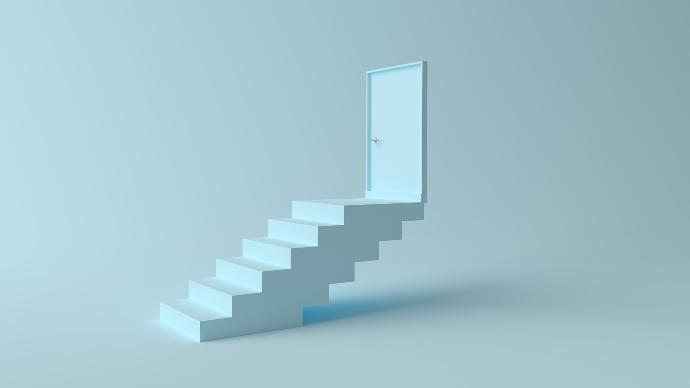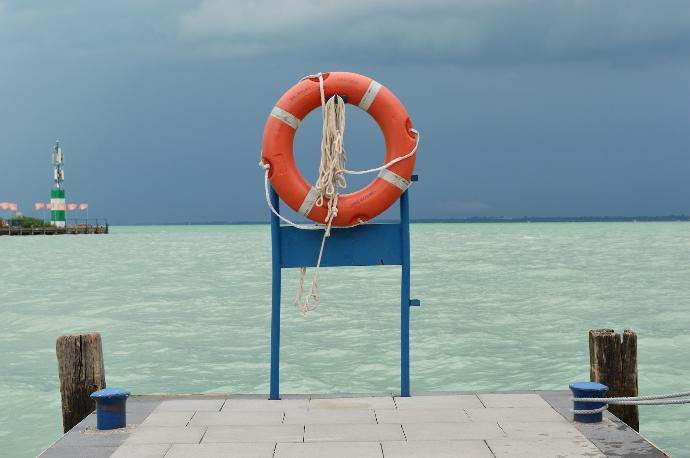 Rescue
Startup
SME
MMC
Have you started your Odoo journey on your own and wish to focus more on your core business again? Or are you unsatisfied with your current Odoo Partner and looking for a reliable alternative?
We help you cover the workload and get back on track, no matter what stage of your digitization you are currently in.
Depending on the case, we first recommend a Workshop or Proof of Concept to draw up a takeover and rescue plan or directly integrate you into our Project, Upgrade or Support stage.