aphora
APPROACH
We follow a lean, agile approach in our project management, solution design, implementation and support. Standardized, with enough room for your individual care.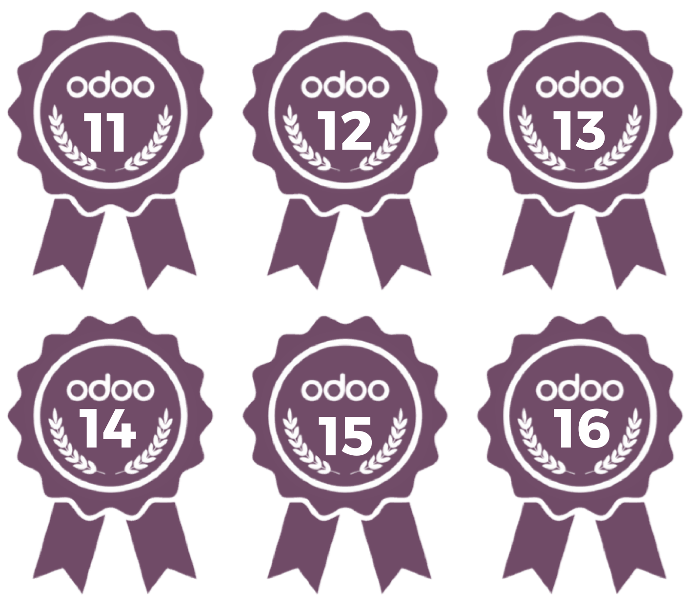 ROADMAP
we cover you all the way.
No matter if your are a new to Odoo, consider to outsource your Odoo management or to leave your current Odoo Partner, we integrate you into our cycle.
the get-to-know.
We introduce each other, show you the general possibilities of Odoo in a live demo, and gather information about your essential needs.
We recommend to proceed with a workshop, proof of concept or to directly kick off the project.
< 1 week
closing the GAP.

We discuss your must-haves and goals in a tailored demo system, design your solutions, and generally get a feeling for each other.
We define the project scope, budget, risks and timeline and prepare your official project offer, or recommend to follow up with a proof of concept first.
< 4 weeks
the proof is in the concept.

We address the complexity and importance of a topic or the project in general, e.g. by building a prototype or conducting a workshop per department.
We define the project scope, budget, risks and timeline and prepare your official project offer.
4-12 weeks
the plan comes together.​

The project plan is carried out in close and constant collaboration via operative meetings and our real-time tools, and monitored via regular steering meetings.
Applying the key user concept and showing increased presence around your go-live, we make sure everything runs smoothly.
1-24 months
settle and optimize.

We support you in the maintenance and continuous improvement of your Odoo system and environment, keep you updated about relevant topics, and are generally there for you if you need us.
the next level.

Every 2-3 years, we upgrade you to the latest Odoo version, so you can benefit from new and improved apps and features.
The upgrade is considered a new project, restarting the cycle.
PROJECTS
tailored by design.
We categorize your project based on type, size and focus, ensuring we tailor our approach accordingly and select the right people.

New
you have no business software yet or like to migrate from another software to Odoo
Upgrade
you like to migrate from an older to the newest Odoo version or from Odoo Community to Enterprise
Rescue
you wish us to take over your ongoing Odoo project, from yourself or another partner
Startup
0-9 employees
< 2M revenue
100% standard
SME (S)
10-49 employees
2-10M revenue
> 90% standard
SME (M)
50-249 employees
10-50M revenue
> 80% standard
MMC
250-999 employees
> 50M revenue
< 80% standard
ERP
you wish to cover your core business or all processes of your value chain
Niche
you are looking for a custom solution for your sector, business unit or department
PEOPLE
capable and responsible.
We assemble small, interdisciplinary, self-organized teams with full ownership of the project success.
dedicated
all parties are dedicated to the project's success
capable
everyone is capable, available and authorized
responsible
you define the what and why, we define the how
standard
we always try to find solutions in Standard Odoo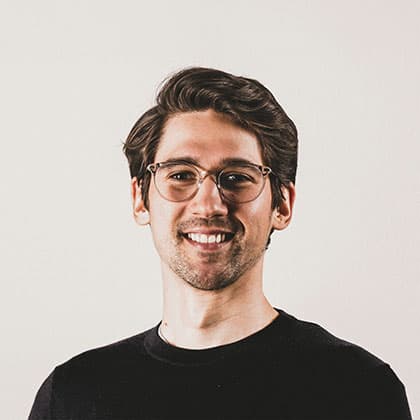 Project Owner
Founder and chief visionary, Tony is the driving force behind the company. He loves to keep his hands full by participating in the development of the software, marketing, and customer experience strategies.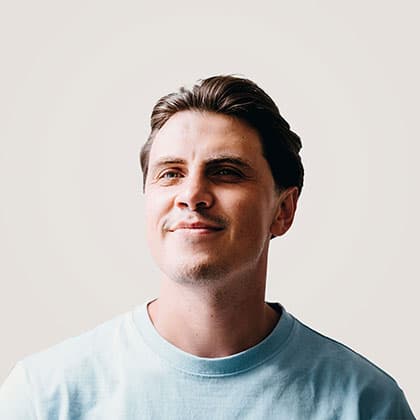 Project Lead
Mich loves taking on challenges. With his multi-year experience as Commercial Director in the software industry, Mich has helped the company to get where it is today. Mich is among the best minds.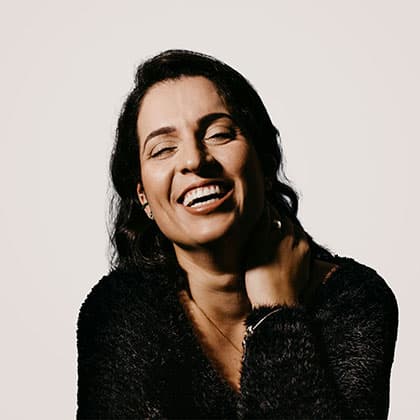 Work Package Lead
Aline is one of the iconic people in life who can say they love what they do. She mentors 100+ in-house developers and looks after the community of thousands of developers.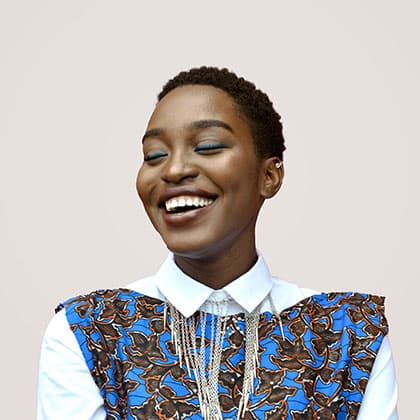 Project Support
Iris, with her international experience, helps us easily understand the numbers and improves them. She is determined to drive success and delivers her professional acumen to bring the company to the next level.
The numbers displayed are achievements of our team members throughout their Odoo careers.
Interested in starting your project with us?

We are happy to discuss your possibilities with you.