aphora

INDUSTRIES
Leverage our knowledge and best practices across businesses, industries and countries to boost your competitive edge.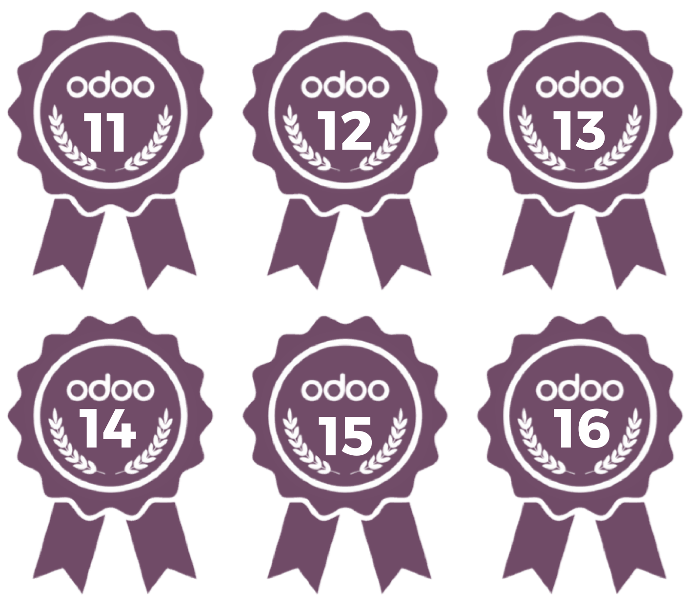 MANUFACTURING & LOGISTICS
run it like clockwork.
from standardized to individual, from mass to custom, from small to big, from manual to automated.
SERVICES
deliver first-class service.
from software manufacturing to implementation and support, from IT to construction prijects, from on-site maintenance to in-house repairs.
COMMERCE
integrate and automate.
from lead generation to sales confirmation to fulfillment, storage and procurement, from invoicing to payments to folluw-ups.
NICHE
set the right focus.
from a future-proof alternative four your outdated monopolistic industry solution to a tailored, yet flexible fit for your business unit or department.
needs & showcases
the needs highly depend on your specific use case, so let's take HR as an example
The experience displayed is of our team members throughout their Odoo careers. The showcases displayed are either Aphora projects or projects managed by our team members before joining us.