As Official Odoo Partner, we provide lean consulting and IT services around Odoo, the most successful open-core business software worldwide - for startups, SME, mid-market and corporate enterprises.
Being more than your traditional implementation partner, we complement our service portfolio with suitable solutions in related areas of process management, accounting, business startup and funding.
Lean digitization by experienced and officially certified consultants.
Place your ERP project in good hands!
Trust in our expertise!
Official Odoo Certifications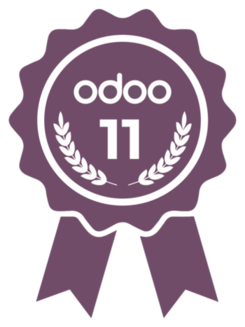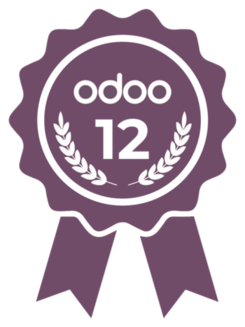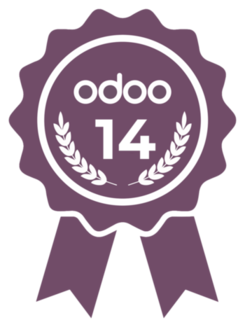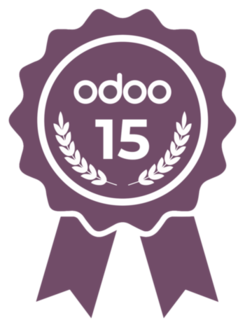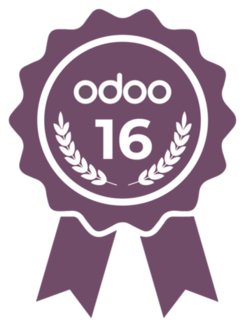 Our Experience
Aphora is a young company founded in 2022, led by an established team of Odoo-certified professionals with a combined career experience of more than 50 managed Odoo projects.
Our founders have been implementing Odoo together since 2018, replacing various solutions such as SAP, Microsoft, Netsuite, SAGE, JIRA, Salesforce and Hubspot - for startups, SME, midmarket and corporate enterprises located in the DACH region, Europe, North America, Asia and Arabia.
As executives and leading consultants in their time before Aphora, our founders were instrumental in winning the "Odoo Best Partner Europe"-Award 2019 and building a global Top 10 Odoo Gold Partner.
Our Approach
We follow a lean, direct and agile approach in our project management, in mapping and optimizing your processes and providing solutions to your specific pain points.
To achieve this, we fully focus on Odoo as the software of choice, emphasize its standard capabilities and solely recommend adding complexity, be it by available apps, extended configurations or custom developments, if you gain significant value.
Along, we collaborate with an established network of handpicked, specialized partner companies supporting a smooth, competent and reliable implementation and utilization in all areas.

Your Result
A focused, fast, affordable and future-proof Odoo implementation with low maintenance and upgrade cost, enabling you to stay flexible and independent, to benefit from a long-term partnership with us and to use Odoo's openness and potential to the max.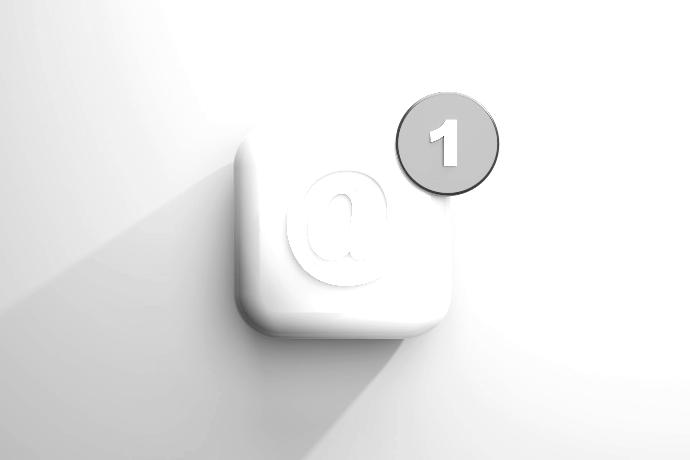 Coming soon...
We will regulary publish relevant news around Aphora and Odoo. So stay tuned! In the meantime, feel free to reach out about anything that's on your mind:
Contact us!