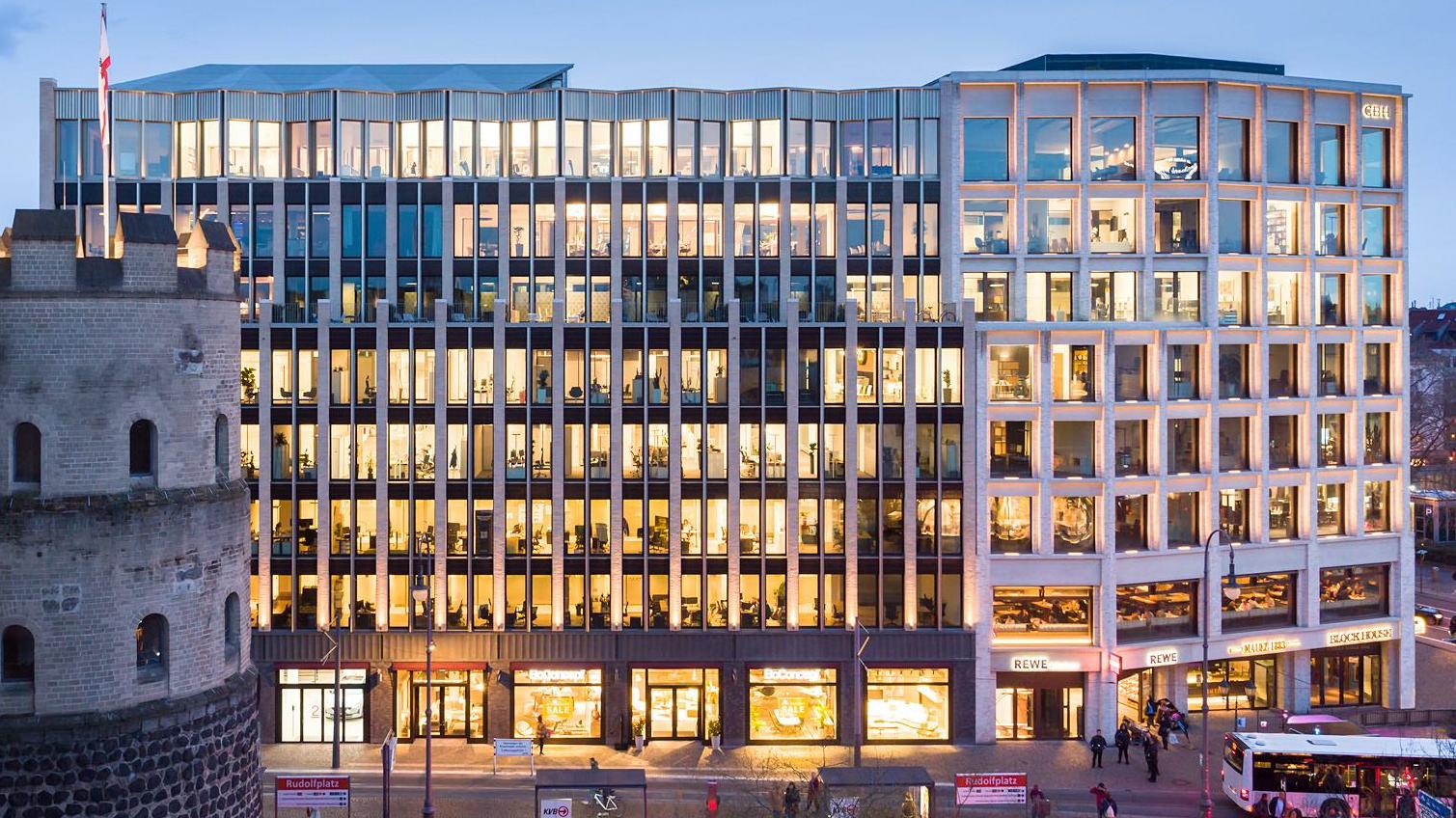 modern work.
As your official Odoo Partner we help you digitize your business by optimally integrating all your processes into one modern ERP solution. Lean and efficient.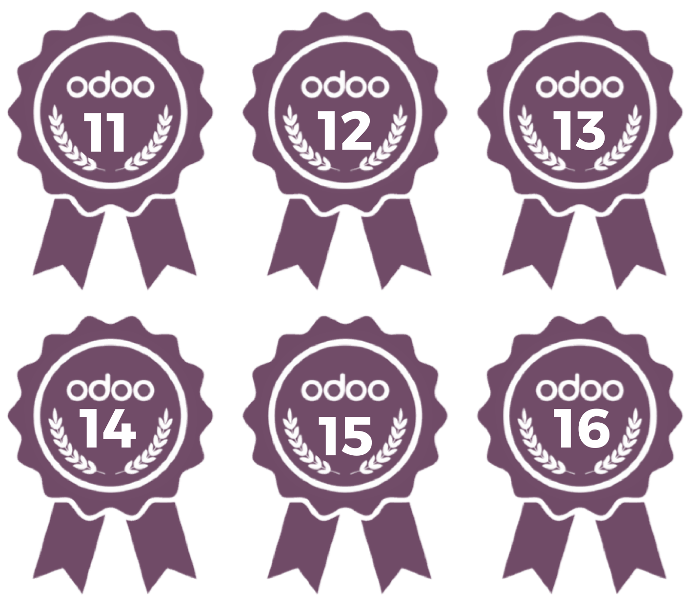 6
Odoo versions certified
WHAT'S NEW
the latest and important.

ABOUT US
started from experience.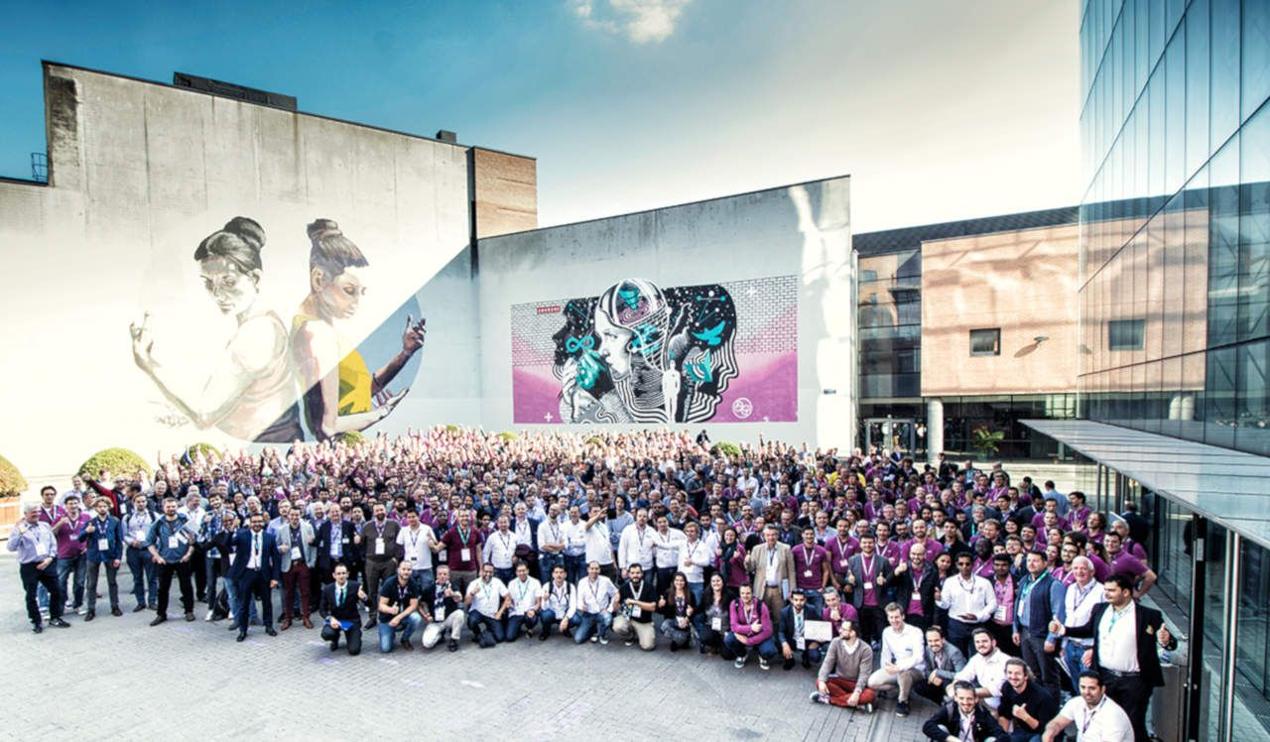 ​quality leaders
Founded in 2022 by a team of seasoned, co-awarded Odoo project managers, we provide high quality consulting and IT services around Odoo, the most successful open source business software worldwide. For startups, SME, mid-market and corporate enterprises.
​internationally focused
We have personal experience in projects with client locations in Europe, America, Asia, Australia and Arabia. Partnered up with Odoo S.A. and our established expert network, we are your choice for internationally orientied companies from the GSA region and Denmark.
WHY ODOO
more than your ERP.

THE SOFTWARE
all in one platform.

Odoo is a suite of business apps that cover all your company needs: CRM, Sales, Purchase, Inventory, Manufacturing, Project Management, Accounting, Website, eCommerce, etc.
It's a strong candidate as a full ERP, single purpose and niche solution, making it the most successful open source business software worldwide.
comprehensive
One integrated platform for all your entities, processes and business intelligence.
versatile
Combine, scale and customize completely individually to always fit your needs.
cost-effective
Only pay for what you use - transparent and fair, full provider services included.
up-to-date
Experience a modern, intuititve UI, and profit from short update and upgrade cycles.
WHY APHORA
focused excellence.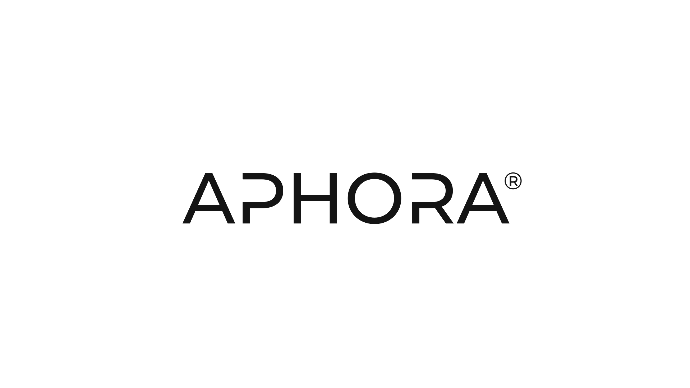 THE PARTNER
all from a single source.

We deliver a focused, fast, affordable and future-proof Odoo implementation with low maintenance and upgrade cost.
Stay flexible and independent, and benefit from a long-term partnership with us, using Odoo's potential to the max.
WHAT THEY SAY
be ensured by our work.

We were only able to go live within three months thanks to the quick and convincing solutions provided. The operational cooperation was exceptionally good.

Henrik Platz - Group Controller (manufacturing company, 5 locations, 350 employees, 80 users)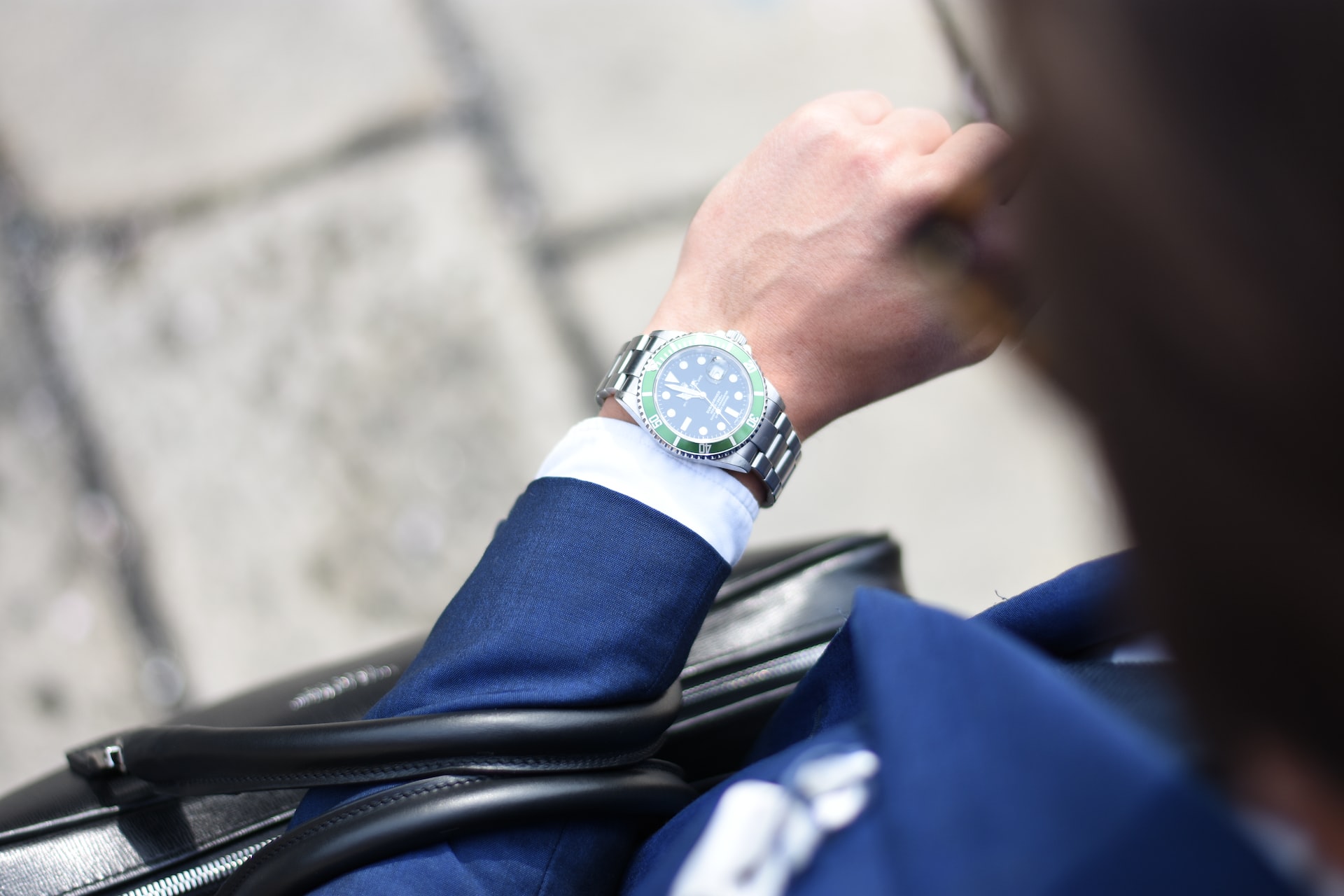 THE START
every project has its time.

We assess our capabilities and plan our capacities responsibly and only accept you, if we can offer you the attention you deserve.
Find out about us and the best time to start your project!
The numbers displayed are achievements of our team members throughout their Odoo careers. The quotes displayed are either from Aphora clients or from companies managed by our team members before joining us, and were granted to us without any promise of monetary or money-like benefits.